Distribution Locations & Partners
Click the images and check out these great ministries
Need A Meal This Year?
We've got you covered.
It's been a difficult year, prices are soaring and you find yourself not able to provide a Thanksgiving meal for your family. That's ok, we're here to help. Each box feeds a family of four and is an unprepared meal (you will need to cook it). Click the button below and let us know how many are in your family.
Reserve Your Thanksgiving Meal
Saturday, November 19th - 10A-1P
What would it look like for churches all over Henry County to come together, to partner with local non-profits and make a huge difference for those families most in need this Thanksgiving? It would look like God's Kingdom.
You can be a part of the movement.
This Thanksgiving Be The Church, Operation Lunchbox and churches all across Henry County give 1,000 families in need a Thanksgiving meal they will never forget. Each host church will open their property as distribution centers where hundreds of families can come to receive a FREE Thanksgiving meal that will be plenty to feed a family of four. At each location they will check In with our serve teams and local congregants who will encourage and offer prayer as they load the meal in each family's car.
You can be part of this incredible opportunity by partnering financially or by volunteering to serve at a distribution site.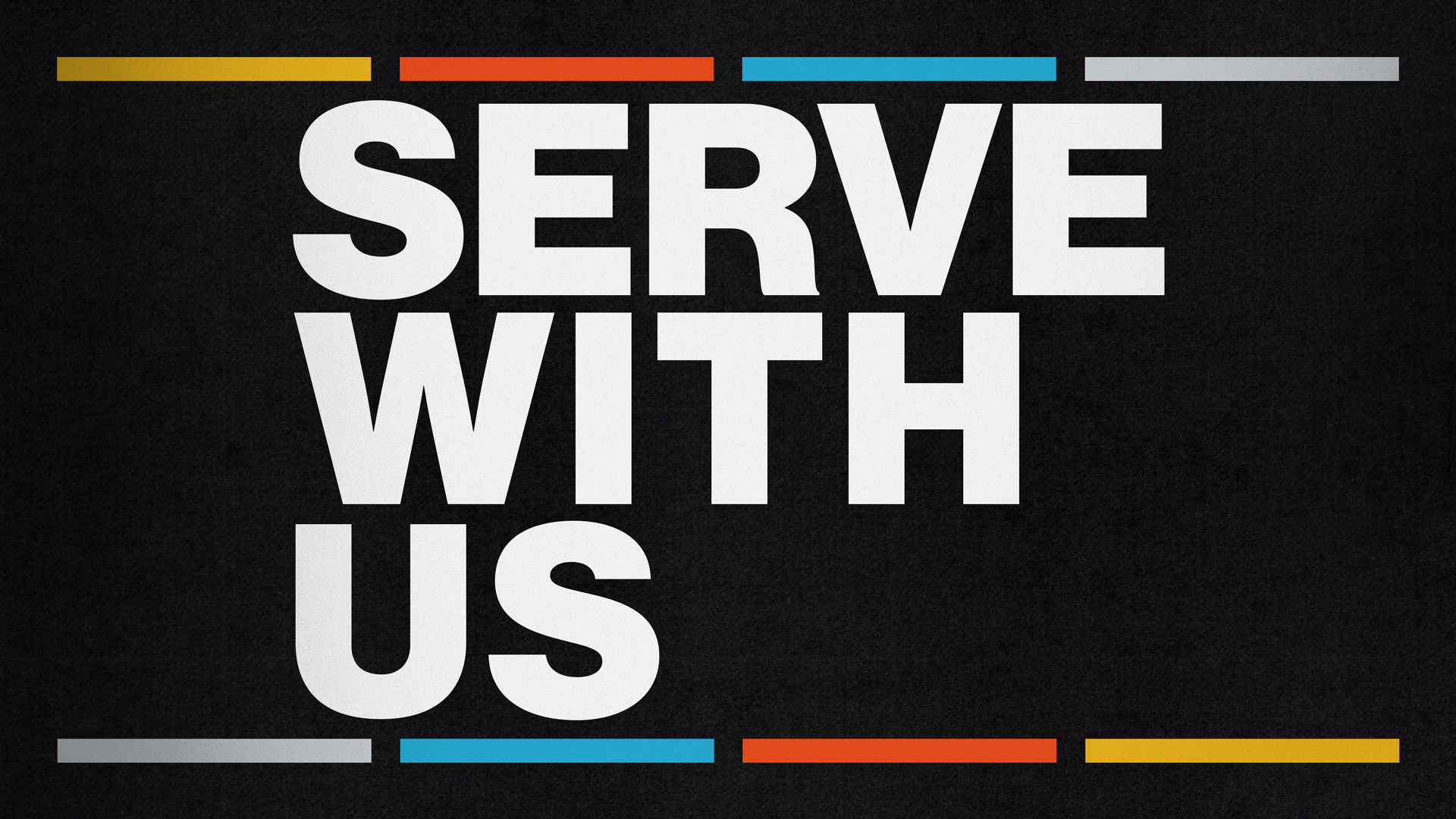 Your generosity is changing lives
Partner with us financially to serve 1000 families this Thanskgiving with a FREE meal and the hope of the Gospel.
Make sure to designate if there is a specific church you'd like the money to go towards.
Give
$25
$25 sponsors a family of four and gives them a great Thanksgiving Meal.
Give
$50
Sponsor two families of four with a great Thanksgiving Meal.
Give
$100
$100 covers four families of four with a full Thanksgiving Meal
Custom
Click to enter a custom amount